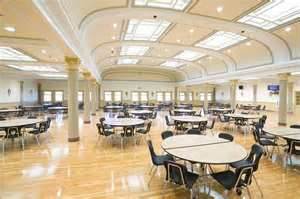 This is where the students of the school come and eat. There are many varieties of food from all around the school here. There is a small snack bar in the back open during the whole school day and an hour after school ends. 

You can choose between the following: Vegetarian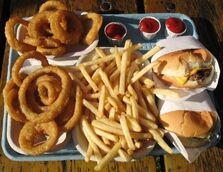 Meat lovers
Regular
Pizza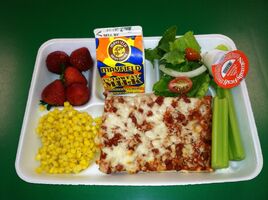 Ad blocker interference detected!
Wikia is a free-to-use site that makes money from advertising. We have a modified experience for viewers using ad blockers

Wikia is not accessible if you've made further modifications. Remove the custom ad blocker rule(s) and the page will load as expected.